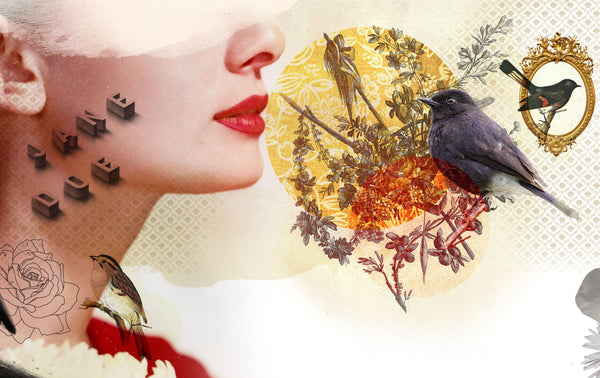 small batch Bottling Co
Our delicious cocktails, expertly blended and bottled for your convenience. Simply chill, serve over ice and enjoy.
Shop Now
ONLINE SHOP
Get our exclusive cocktails and merch delivered to your door now!
OUR BARS
Welcome to Small Batch Bars, the home of Jane Doe and Baby Jane. As well as visiting one of our venues, you can now enjoy our delicious bottled cocktails delivered straight to your door.
Jane Doe & Baby Jane
LEAVE YOUR IDENTITY AT THE DOOR...
219 Chapel Street
Prahran, 3181
Jane Doe
Daily: 2pm-1am
Baby Jane
Thurs: 4pm-11pm
Fri-Sat: 4pm-1am